Lyolyl, Chatelliers field is located on the borders and in the immediate vicinity of Calvados and Manche the heart of the Suisse Normande
Lake Rabodanges
Lake Rabodanges is a water retaining adorns EDF created by a dam. Along 7 km and a maximum width of 300 m is a long lake born by the drowning of the Orne valley downstream of Putanges-Pont-Écrepin.
The lake lies within the Norman Switzerland, in a quality environment. Although it is an artificial lake, the wild part of the Norman Switzerland was well preserved, and its layout was planned so as not to destabilize the ecological balance of the river. An St Aubert below the dam of the gorge offers a wild in extensive cultivation with little human impregnation, the tumultuous waters are particularly conducive to kayaking activities (winters torrential waters). Upstream of Putanges quieter and less technical kayak course
tourist lake between the dam and Putanges allows visits and walks through wooded and winding banks. A restaurant boat is traveling during the holidays.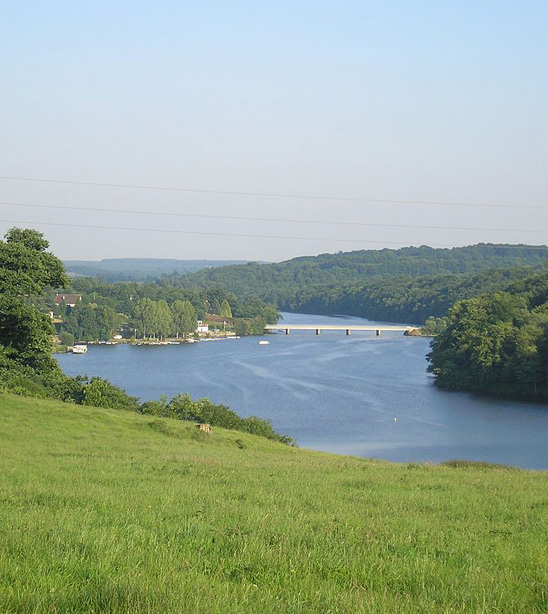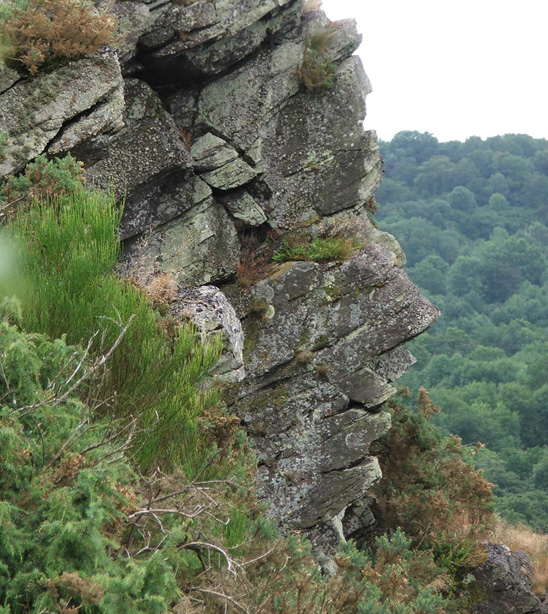 The rocks of oëtres
Carved in stone, Oëtre Roche is one of the most prestigious Western natural viewpoint of France.
The cliff 118 meters dominates the gorge of the Rouvre, a wild river that winds between the granite blocks. It is the oldest mountain France – Massif Armorican – that we owe this natural curiosity, emblematic of the "Suisse Normande" and now protected as classified site and recognized as sensitive natural area. It is home to many species of lichens and mosses, some very raresqui have developed in the rock. We also observe annuals, say pioneers, investing in the spring "vires" rocky top of these ridges: Teesdalie bare stem, spring Spergule (protected) …
The Cliff Castle
(Castle said William the Conqueror) is located on a rocky outcrop to the southwest of the town of Falaise in Normandy (Basse-Normandie).
Discover with the audio-guided tour of the epic Normandy Dukes during the visit of the castle of William the Conqueror. Projections, stories and music with you and evoke the great characters of ducal Normandy. In addition, guided tours take you to the heart of the dungeons and their history.
In July and August do not miss the medieval animations Tuesday and Friday !