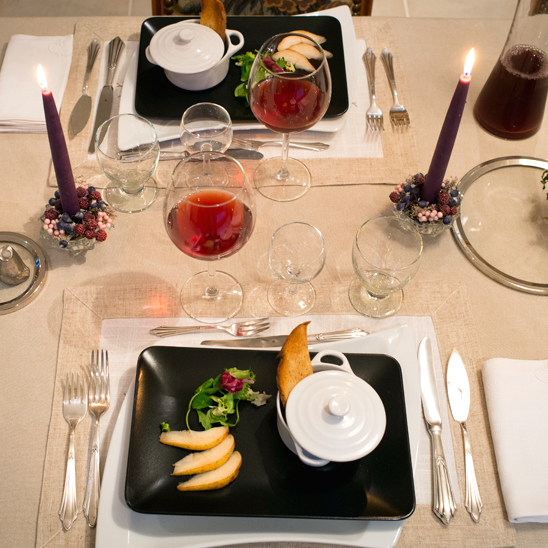 We offer the guest table at night reservation except Wednesday.
The kitchen is a family passion at the crossroads of family roots in the Baltic to Normandy. Find the flavors and dishes of our great mothers are the leitmotiv and the quest for the grail taste, challenge worthy of Proust. By combining passions: cooking, gardening, knowledge of wild plants you can enjoy elaborate priority dishes with the products of our all close neighbors farmers, who cultivate a belief in certified label bio both vegetables poultry or cattle. Our kitchen has the sole ambition of being a family kitchen.
Bed Table Price
The price of the meal is 25 € per person

in the week (Came, cheese dish, desert and coffee or herbal tea).

This Saturday at 30 € per person

aims to be a culinary journey in the heart of Normandy. It includes: Normand aperitif and appetizers, starter, main course, cheese, dessert and coffee, all accompanied by cider-house production or wine
Picnic basket
We can prepare a picnic basket on request yesterday from simple sandwiches (€ 10) to romantic picnic with cover (20 € per person: -Flat input cold and Vegetables- cheese and dessert)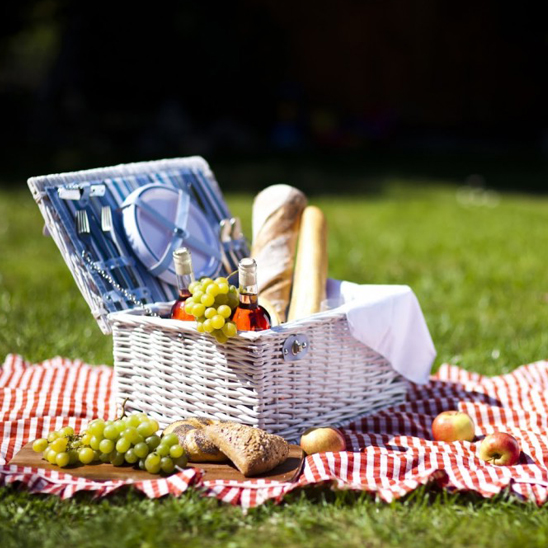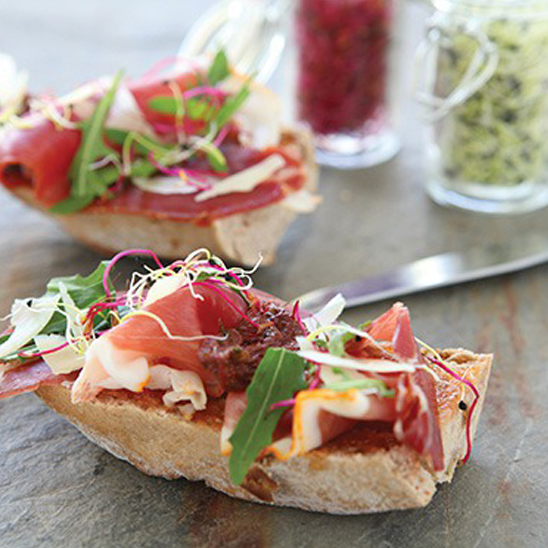 Gourmet plate
A snack can you prepared for late arrival
Norman Tartine cheese caramel apple pie and fruit or applesauce and fruit
Omelette pie and fruit salad
Tartine house salad charcuterie and fruit
The gourmet breakfast
In the morning the gourmet breakfast awaits you in the Hall d'Hôtes real pleasure for all tastes and appetites with this breakfast of smelling the Earth. Traditional hot drinks: coffee, tea, chocolate. Breakfast Nordic tradition on demand the day before (with sausage, egg or other). We offer a variety of local and homemade products: apple juice, homemade jams, honey, cakes or pancakes, various cereals, yogurt and white house cheese, eggs fresh, fresh fruit and dried fruit … The small breakfast, served between 8:30 and 10:30, is included in the room price . What started with pleasure the day for outdoor sports activities for hiking and / or to the tourist discovery of our region!